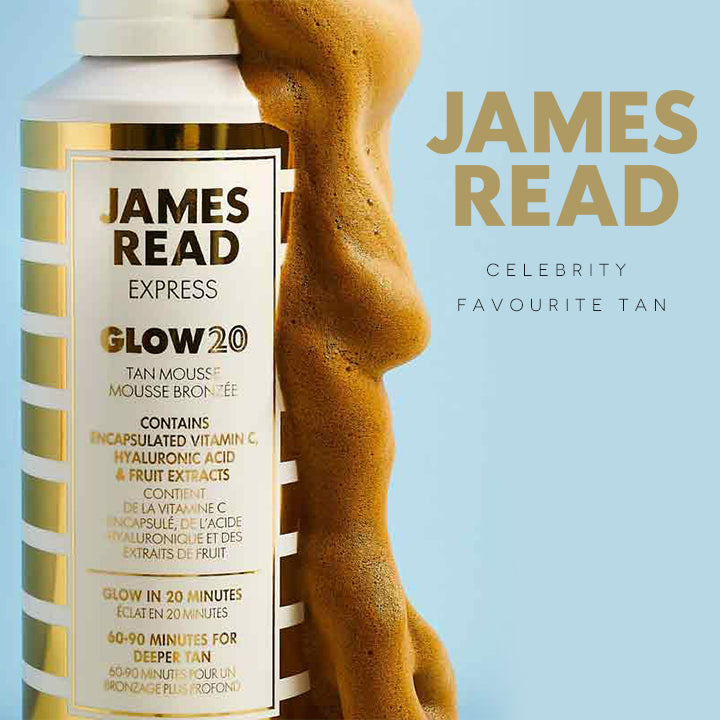 Collection:

James Read

James Read brand 

was created by a self tan expert and celebrity tanner. James Read has worked with supermodels and international celebrities, helping them look their best with a fierce, gorgeous glow! Now everyone can get the most amazingly natural-looking fake tan. James Read tanning products are packed with nourishing ingredients to give you the benefits of a luxury skincare. The range includes hero products like the 

Sleep Mask Tan for Face

 and 

Sleep Mask Tan for body

,

 

H2O Tan Mist for Face

 and 

H2O Tan Drops for face

.