Collection:

REN

REN skincare is the natural solution to your skin concerns. Catering for all skin types, REN products feature natural bio-active ingredients to help you achieve your best skin ever. Got sensitive skin? REN Evercalm Global Protection Day Cream and REN Evercalm Gentle Cleansing Milk are your must-haves! Their Glycolactic Radiance Renewal Mask is the ultimate fast fix for a glowing complexion. Inspired by respect for nature, REN Clean Skincare products are cruelty free, paraben free, free from harsh or potentially harmful ingredients. It's time to clean up your skincare routine with REN!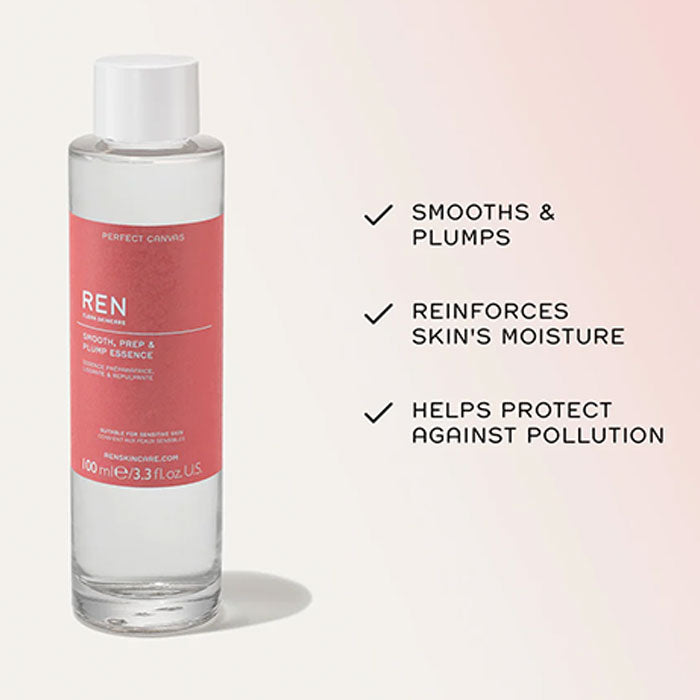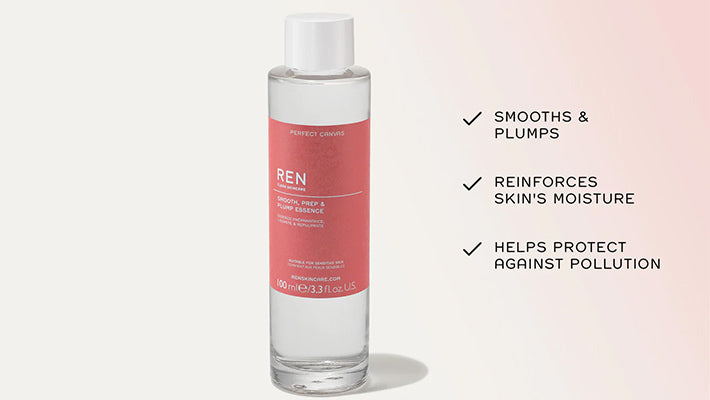 REN Perfect Canvas Smooth, Prep & Plump Essence
Experience the magic of REN Perfect Canvas Smooth, Prep & Plump Essence – a lightweight priming serum designed to create a flawless base for makeup. REN's Perfect Canvas Smooth, Prep & Plump Essence effortlessly smoothens and plumps with its bio-ferment essence, enhancing skincare benefits and safeguarding your skin's natural barrier. It acts as a shield against pollution and readies your skin for both skincare and makeup routines.
Shop Now
REN How to use Ready Steady Glow Daily AHA Tonic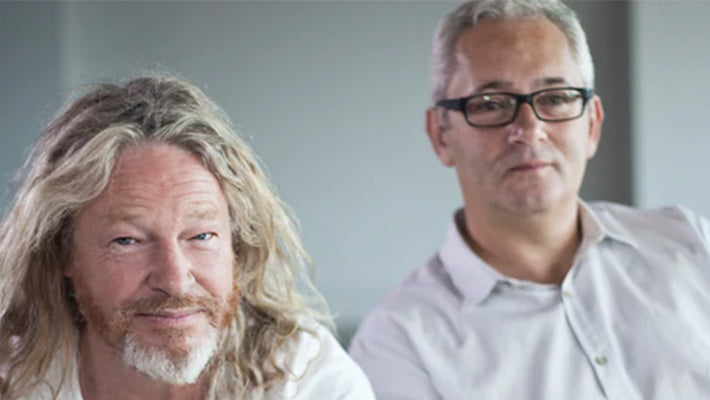 Getting to Know REN Clean Skincare
Established in the year 2000, nestled in the heart of East London, REN Clean Skincare came to life under the guidance of Rob Calcraft and Antony Buck. At that time, the concept of a 'Clean' beauty market was but a distant dream, and Clean products themselves were rare gems. This dearth became strikingly personal when Antony Buck's wife experienced the effects firsthand. During her pregnancy, her existing beauty regimen triggered adverse reactions, leading her to scrutinize the ingredients more closely. While we won't dub her the original beauty influencer, her quest for safer skincare laid the foundation for the birth of REN Clean Skincare.