Collection:

Kérastase

Kérastase is a prestigious, salon-exclusive brand known for its innovative, luxury hair care products designed to address a wide range of hair concerns. With advanced formulations, customized solutions for every hair type, and a commitment to a premium experience, Kérastase delivers professional-quality results, trusted and endorsed by hairstylists worldwide. Elevate your hair care routine with Kérastase and experience the difference in achieving healthier, more beautiful hair.
SHOP BY Kérastase COLLECTION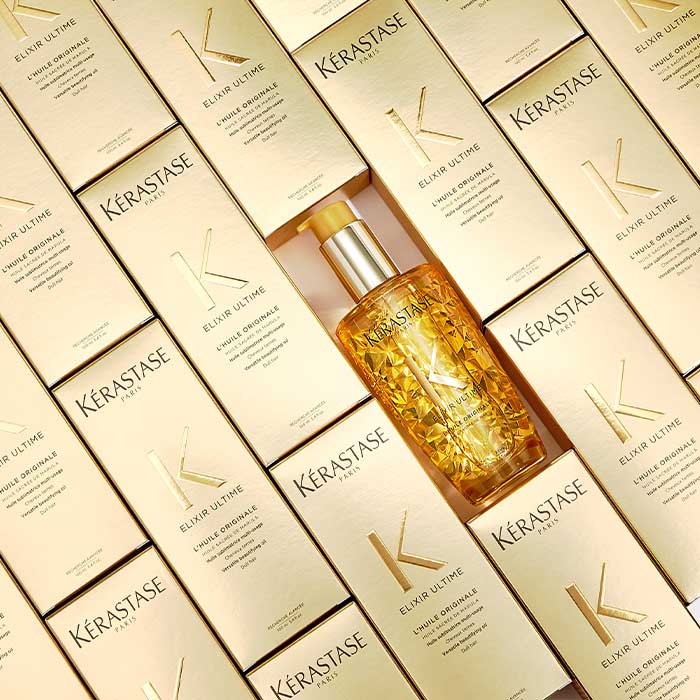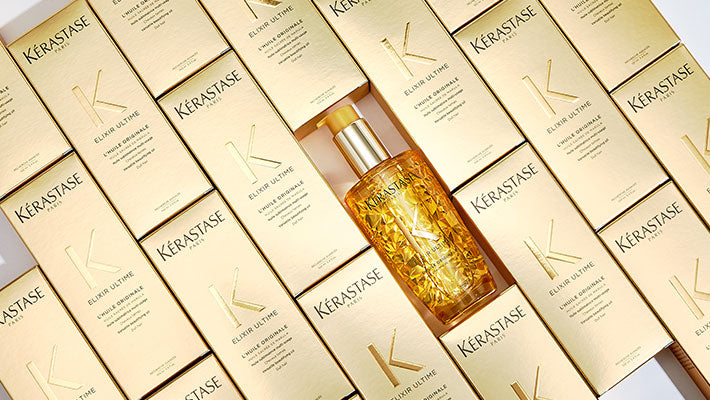 Unlock Radiant Hair with Kérastase Elixir Ultime!
Kérastase Elixir Ultime is a leave-in hair oil renowned for its transformative benefits. Suitable for all hair types, it features a blend of five precious oils, which not only enhances shine but also offers heat protection up to 230°C. This versatile elixir seals split ends, smooths the hair fiber to achieve long-lasting frizz control, and provides instant refinement with a brilliant shine. The sensory experience is enriched with a delightful blend of floral and woody scents, leaving your hair feeling silky, soft, and radiant. Elevate your hair care routine with this luxurious elixir for a truly dazzling and well-conditioned mane.
Shop Now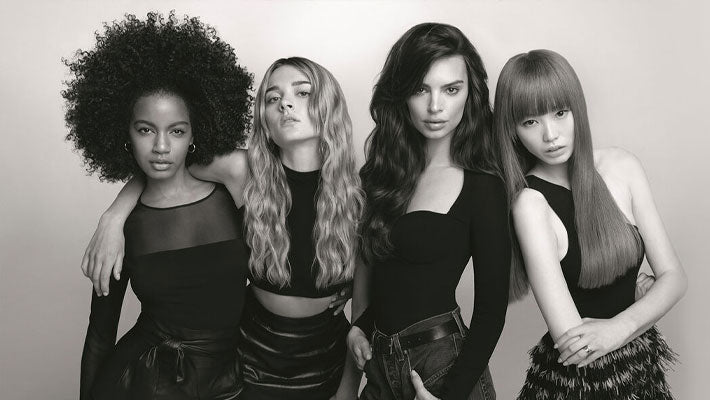 Transformation Meets Beauty
Kérastase, with its care-first philosophy, has been a pioneer in haircare since 1964. Kérastase believes that healthy hair is the foundation of beauty and offers personalized treatments for both salon and home use. They don't just wash, treat, or smooth hair; they transform it and unleash possibilities. With their commitment to caring for your hair, Kérastase helps you be bold, true, and uniquely you.