Collection:

Murad

Murad skincare is the high-perfomance range created by top dermatologist, Dr Howard Murad. Founded in 1989, Murad skincare pioneered clinical skincare products so customers could follow a genuine skin treatment program at home. One of the most-wanted products is 

Murad AHA/BHA Exfoliating Cleanser

 which combines 3 forms of acid to revitalise and resurface skin. The 

Murad Environmental Shield

 range focuses on the skin-brightening, protective and anti-aging properties of Vitamin C while 

Resurgence

 uses powerful anti-aging ingredients like Retinol to rejuvenate skin. 

Murad Blemish Control

 is a collection of products specifically formulated to tackle acne at any age.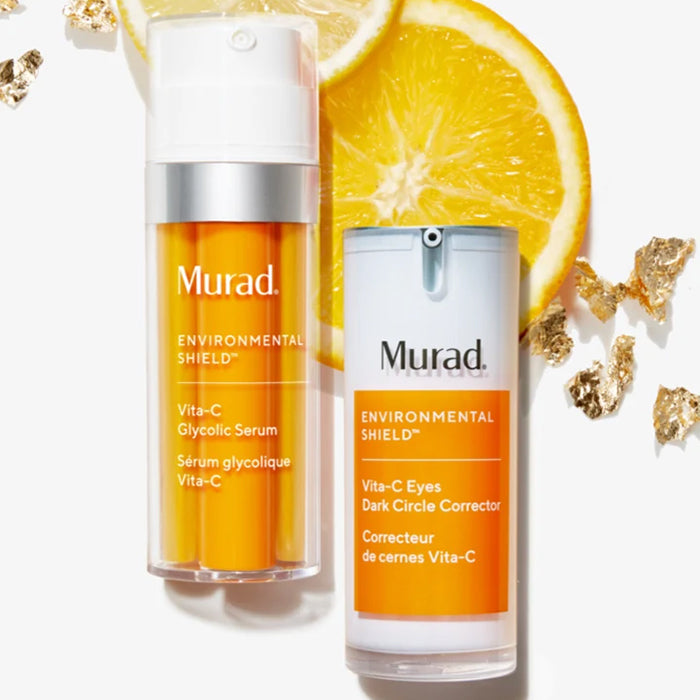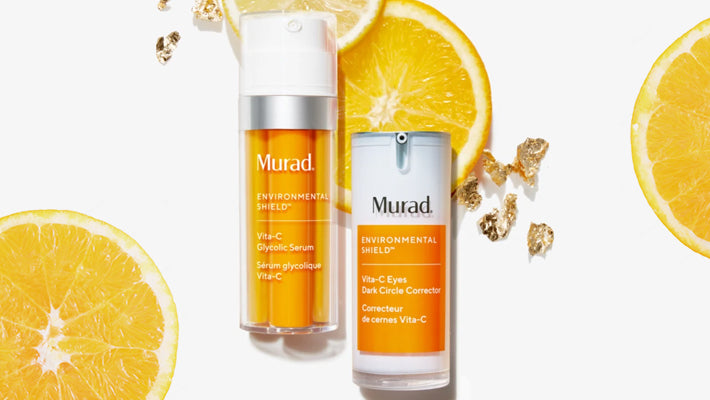 Brighter skin with gold-stabilised Vitamin-C
Vitamin-C is well known for its ability to brighten skin and improve hyperpigmenation, but not all forms are created equal. MuradVita-C Glycolic Brightening Serum and Vita-C Eyes Dark Circle Corrector use a one-of-a-kind Vita-C Complex that enhances stability and potency to give you optimum results. In Dr Murad's own words, "most vitamin C loses potency or is hard for skin to absorb. Gold-stabilized Vita-C Complex is highly stable, bioavailable and preserves efficacy for full-strength results every time."
Shop Now
Murad is Retinol Right for You
Dive into the world of skincare with expert insights on how retinol works its magic. Get ready to uncover whether this superstar ingredient is your skin's new best friend. Watch now and embark on a journey to healthier, more radiant skin with Murad.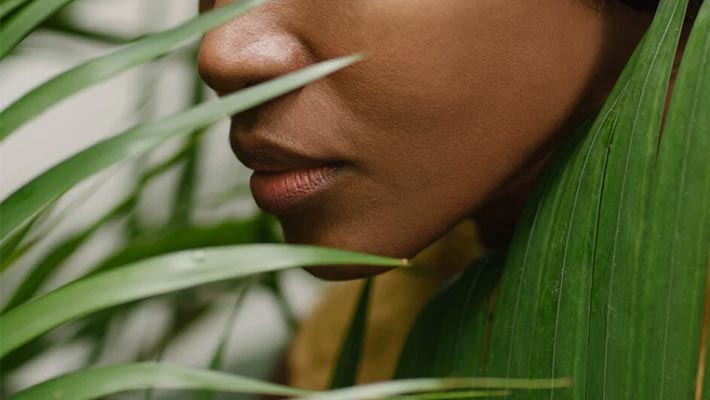 Nurturing Wellness, Inspiring Change: Murad's Impactful Initiatives

Driven by Dr. Murad's commitment to science-backed wellness, Murad is on a mission to combat the global health crisis of stress – both personal and planetary. Our initiatives promote wellness, inclusivity, and happier lives:

Cruelty-Free Advocacy: They are proudly cruelty-free, supporting a world without animal testing.
Sustainability Pioneers: Embracing eco-friendliness, Murad's packaging evolves for a healthier planet. From responsibly sourced cartons to compostable shipping materials, they're on the journey to wellness for Earth too. Ingredient Transparency: Their formulas meet the EU Cosmetic Directive's stringent standards, with ingredient filters on Murad.com for personalized choices. Diversity & Inclusion: Rooted in respect and kindness, they stand against racism and promote equity, advocating for truth, education, and cultural awareness. Purpose & Impact: Beyond skin, they're tackling the stress epidemic. Collaborating with Active Minds, they support mental health awareness through Stress Less Weeks, equipping young adults with tools for resilience. Join them in nurturing wellness, inclusivity, and positive change. Murad: where wellness goes beyond skincare.