Collection:

Redken

Backed by state-of-the-art science and a legacy in innovation that dates back to the 1960's, Redken was the first brand to take a scientific approach to hair and discover the formula that remains the alpha and omega of haircare to this very day:

PROTEIN + MOISTURE + ACIDIC pH = HEALTHY HAIR

A multi-award-winning brand, Redken is trusted by millions of hair professionals worldwide and is loved by the fashion and beauty press for its scientific hair prescriptions that allow for powerful healthy hair transformations for performance obsessed professionals and their clients all around the world.

Discover what the hype is about today…
SHOP BY Redken COLLECTION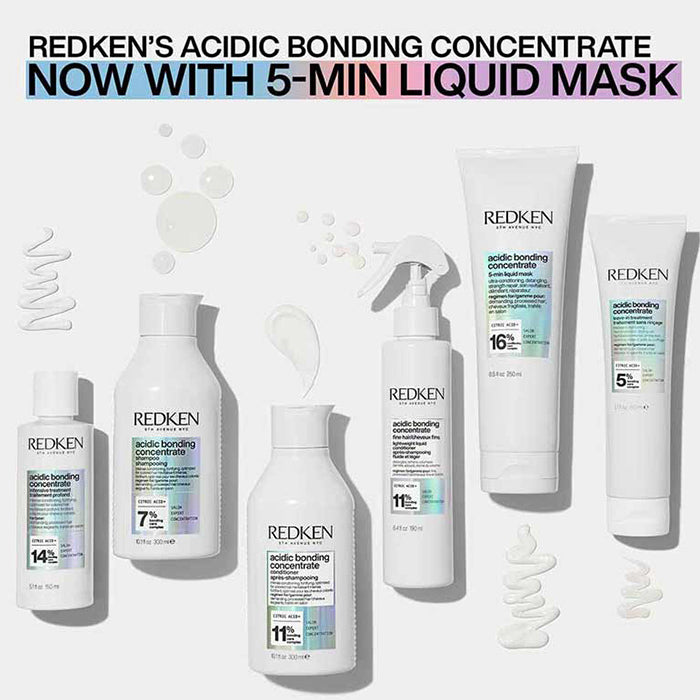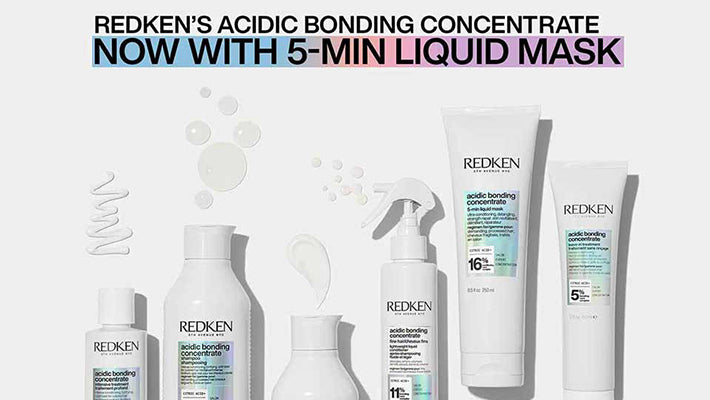 Revive & Repair: Introducing Redken's Newest Hair Mask
Redken Acidic Bonding Concentrate 5-Minute Liquid Mask is an ultra conditioning hair mask that provides deep hydration and repair for all hair types and textures. Designed to deeply hydrate and restore the hair, this mask helps to moisturise and strengthen the hair, leaving it soft, silky and luscious, all in just 5 minutes!
Shop Now
25 Bottles in 1 with Redken One United
Discover the benefits of Redken One United, the multi-tasking hair treatment that delivers 25 benefits in one bottle. Improve the manageability, protection and beauty of your hair all from the same product. Suitable for use on both wet and dry hair, this lightweight spray is the versatile hair product we need in our lives to tame our frizz, detangle, give heat protection, prevent split ends, add shine and more!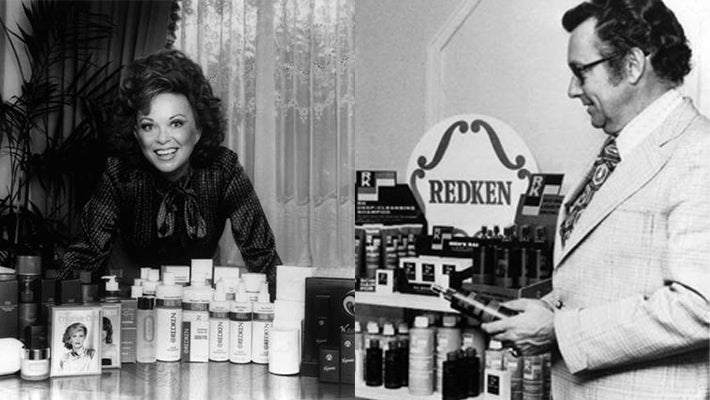 Behind the Brand: From Actress to Entrepreneur
Following years of bleaching, treatments, teasing, pulling and colouring, American actress Paula Kent was challenged with fine hair and sensitive skin, constantly experiencing allergic reactions to the products and formulas used by hairdressers in the industry. Seeking a solution to the problem, Kent teamed up with her hairdresser Jheri Redding to form REDKEN in 1960.
Founder Paula Kent was inspired by her own struggles with haircare. Paula realised the missing piece in the haircare industry – gentle, high performing products that had a positive relationship with healthy hair. Initially creating three products and an intensive education programme for hairdressers, REDKEN was founded on the principles of protein technology, the science of moisture and maintaining an acidic pH of 4.5-5.5 of the products, principles that still guide the brand to this day.