Pestle & Mortar's Bestsellers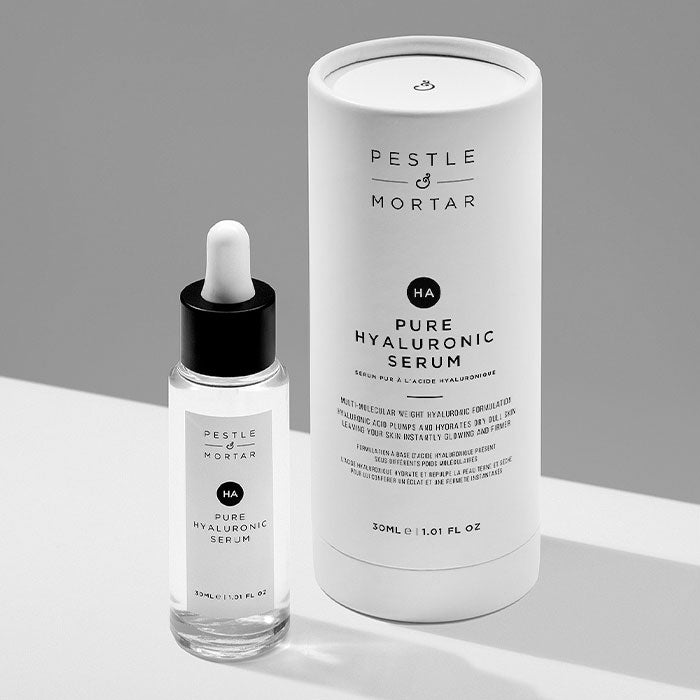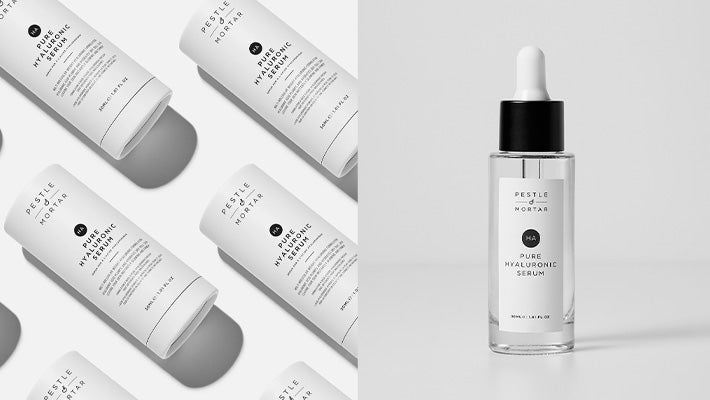 Your Hydration Hero!
Pestle & Mortar Pure Hyaluronic Serum is your go-to solution for achieving plump, hydrated, and youthful-looking skin. Infused with pure hyaluronic acid, it works its magic by attracting and retaining moisture, resulting in a smoother, firmer complexion. With its lightweight, fast-absorbing formula, this serum effortlessly hydrates and rejuvenates, making it an essential addition to your skincare routine.
Shop Now
Pestle & Mortar - Hydrate Moisturiser