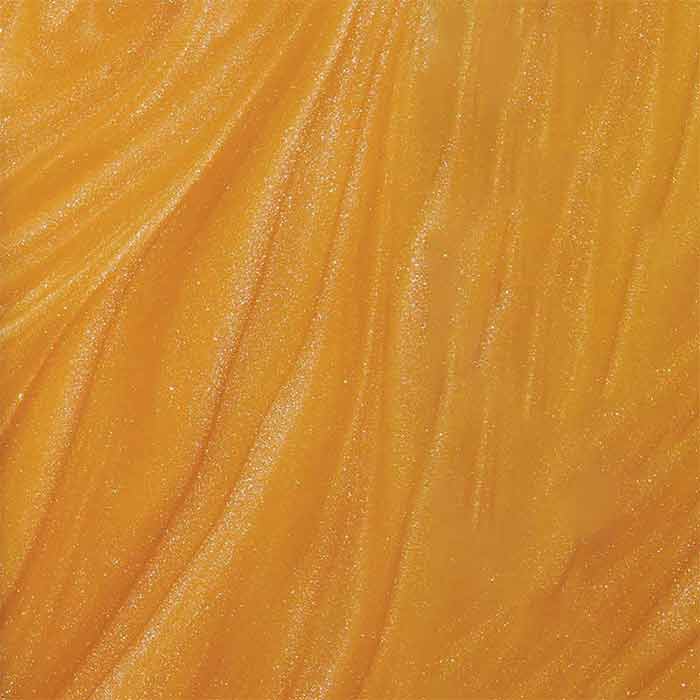 Collection:

Sun & Tan

SUNSHINE. We love it. But we're all about staying safe in the sun. If you love a golden glow, grab some self tan and fake it 'til ya make it. Whether you want an instant tan for one night only or you're looking for a longer lasting commitment with some body self tanner, we've got everything you need to unleash your inner bronzed goddess! If you're out catching some rays, we don't you feeling that burn, so we've got all the sun protection you need right here! Grab an all-over body sunscreen or go for a face sunscreen with extra benefits. If you've got sensitive skin or love natural beauty products, try a mineral sunscreen. Smooth on the right SPF for you and then get on with having fun.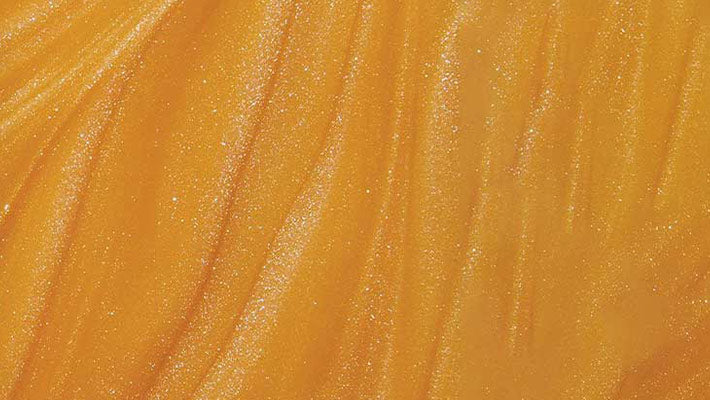 Shop by Sun & Tan category
where we hang
FOLLOW US IN INSTAGRAM AND SHOW US YOUR LATEST #CLOUD10HAUL FOR A CHANCE TO FEATUE ON OUR PAGE!