Collection:

Paula's Choice

Paula's Choice skincare products grew out of Paula Begoun's struggle to find effective products that cared for her reactive skin. As a result, Paula's Choice products boast the most carefully chosen ingredients and will make a real difference to your skin, whatever your concern. With Hall of Fame products such as the 

Paula's Choice Skin Perfecting 2% BHA Liquid

 and the 

Clinical 1% Retinol Treatment

, the best skin of your life starts now! They're formulated with proven ingredients backed with scientific research and deliver genuine results. All Paula's Choice skincare has been developed to be non-irritating, with no added fragrance, colourants or ingredients potentially harmful to skin. Paula's Choice products are cruelty free and Leaping Bunny certified.
Paula's Choice's Bestsellers
SHOP BY Paula's Choice COLLECTION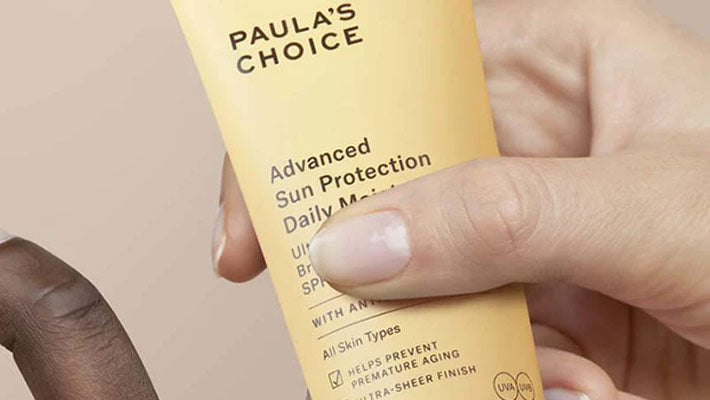 Advanced Sun Protection Daily Moisturiser SPF 50+
It's like a velvety shield against the sun, enriched with a whopping 30 ingredients. This cream is a pro at bouncing those sun rays away, turning them into harmless heat and saving your skin's day.

We're talking SPF50+ goodness here, defending your skin against those pesky UVA and UVB rays, that cause premature aging. Your skin's gonna feel like silk – smooth, supple, and ready to rock! 🌞✨
Shop Now
Paula's Choice Skin Perfecting 2% BHA Liquid Exfoliant
Paula's Choice Skin Perfecting 2% BHA Liquid Exfoliant is a super-lightweight liquid exfoliant which combines 2% Salicylic Acid with a range of anti-irritants to care for skin. Salicylic Acid exfoliates the skin's surface, gently sweeping away dead skin cells.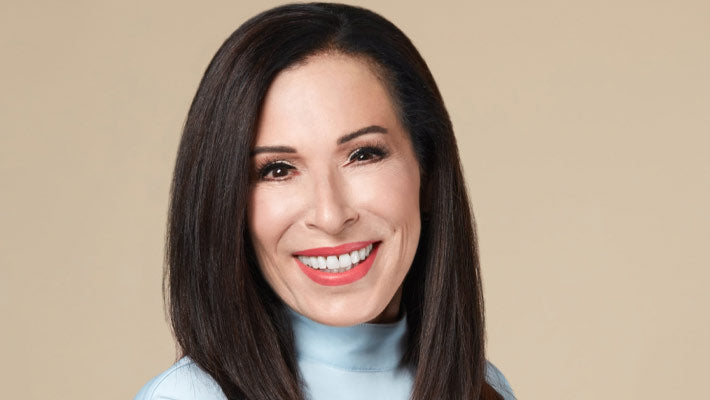 Founder Story
For over three decades, Paula Begoun has done what nobody in the beauty industry has – told the truth. Long before formulating her own products, she was a consumer struggling with acne & eczema, desperately trying to find products that wouldn't make her skin worse. That's when her lifelong career of research & formulating effective products began.