This Works products give you 24 hour skin and body solutions that work in tune with your body clock. Best known for their award-winning sleep solutions, This Works products are proven to be effective - they really do live up to their name! Products are extensively trialled by user panels and independently tested to prove their efficacy. The best-selling This Works Deep Sleep Pillow Spray is a lifeline for anyone who needs a little help drifting off to sleep, while This Works Sleep Plus Pillow Spray has a gradual release formula ideal for restless sleepers who wake during the night. This Works pride themselves in having a conscience as clean as their formulas. There are no unnecessary chemicals, everything is free from synthetic fragrances or colours, parabens, sulphates and phthalates. The fragrances and active ingredients are 100% natural or derived from nature and work to improve your wellbeing, sleep and skin.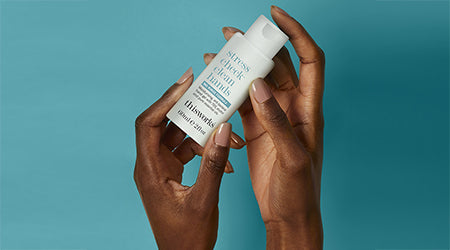 Stress Check Clean Hands
This Works Stress Check Clean Hands sanitiser kills 99.9% of bacteria. This multitasking, anti-bacterial hand gel combines 70% Alcohol and 100% natural essential oils of Lavender, Neroli and Camomile with Hyaluronic Acid to clean, protect and hydrate hands without the need to rinse.
SHOP NOW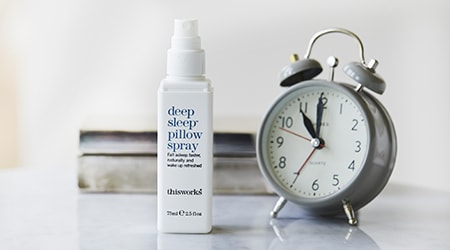 Deep Sleep Pillow Spray
This Works Deep Sleep Pillow Spray is proven to help you fall asleep faster and wake up feeling more refreshed. This award-winning natural sleep remedy has a blend of aromatherapy oils all known for their ability to promote deep relaxation.  Lavender, Vetivert and Chamomile calm both mind and body, soothing you to sleep. Use at bedtime to help reduce sleep anxiety and improve sleep quality. Suitable for use during pregnancy.