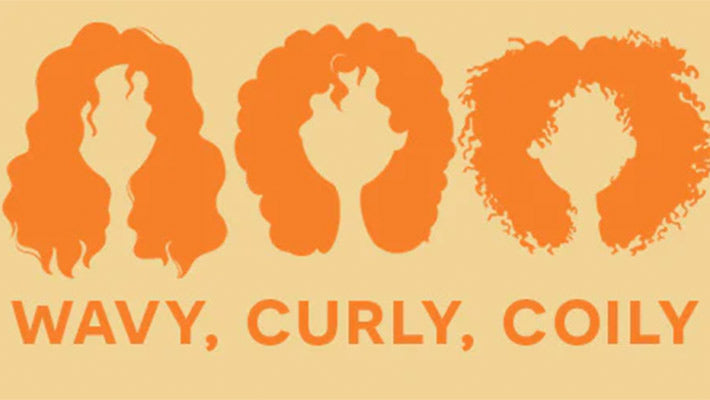 What Curl Type Does My Hair Have?
Identifying what hair type you have will help you build your haircare routine, and discover techniques to work for you!
Type 2 Hair - Wavy: This is typically shaped like an S and lies between straight and curly hair types.
Type 3 Hair - Curly: This ranges from loose curls to corkscrew sized curls. Hair is springy and could be fine in texture, but voluminous in appearance.
Type 4 Hair - Coily: This is very tightly formed hair that is springy and can be thick in appearance, but delicate and fragile as it is prone to dryness.
Shop Now
About The Cantu Brand - As You Are