Collection:

Living Proof

Living Proof is a renowned haircare brand that has revolutionized the industry with its science-driven approach to hair care. Founded by a team of biotech experts and beauty enthusiasts, Living Proof combines cutting-edge technology with innovative formulas to create products that truly deliver on their promises. Known for their commitment to solving common hair problems, their range includes everything from shampoos and conditioners to styling products. Whether you're looking to combat frizz, add volume, or maintain healthy locks, Living Proof's products are designed to provide exceptional results, making bad hair days a thing of the past. With a strong emphasis on quality and efficacy, Living Proof has garnered a loyal following and is a go-to choice for those seeking haircare solutions backed by science.
Living Proof's Bestsellers
SHOP BY Living Proof COLLECTION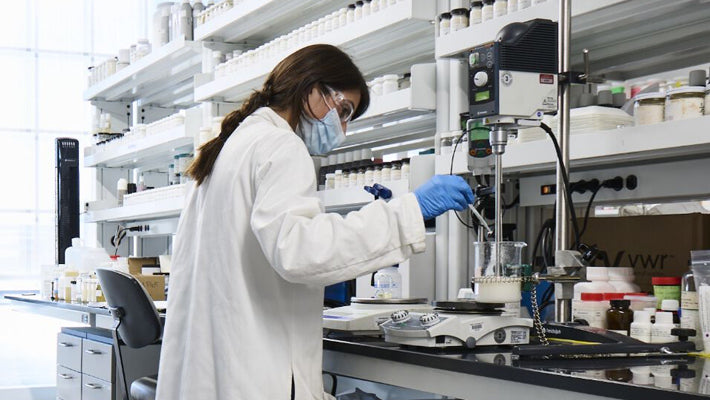 Discover the secret to gorgeous, healthy locks with Living Proof, the industry's leading haircare brand. Their commitment to scientific breakthroughs and cutting-edge technology sets them apart, ensuring you experience nothing but the best for your hair. From frizz control to volume enhancement, each product is meticulously formulated to deliver visible results. Unleash the power of their award-winning, sulfate-free formulas that have taken the world by storm. Experience the difference that comes from years of research, dedication, and a passion for perfection. Elevate your haircare routine with Living Proof and unlock the potential of your hair today.
Shop Now