236ml, 473ml
Regular price
$11.95 USD
Sale price
$9.56 USD
Unit price
per
Sale
Sold out
CeraVe Hydrating Cleanser For Normal to Dry Skin is a gentle and moisturizing facial cleanser. It's enriched with Ceramides and gently removes dirt and oil. This moisturising face and body cleanser will help protect and restore skin's natural barriers and ability to retain moisture.
Why you need it

CeraVe Hydrating Cleanser soothes and hydrates the skin of face and body. This CeraVe cleanser has been specially created for sensitive skin that is normal to dry and can be prone to discomfort or irritation, including eczema. This CeraVe face wash is soap-free, non-foaming, hypoallergenic, removes makeup and oils and is kind to the skin. It gently removes dirt and oil while increasing skin hydration after just one use.


Cleanses and hydrates.

Fragrance free, soap free and hypoallergenic.

With 3 essential Ceramides to protect skin's natural barrier

CeraVe Hydrating Cleanser uses MVE® Delivery Technology to give you controlled release hydration for up to 24 hours. It's gentle on skin and formulated with Hyaluronic Acid and Ceramides to help retain skin's natural moisture and repair skin's barrier.

Features & benefits of CeraVe Hydrating Cleanser:

MVE® Delivery Technology - Controlled release for 24 hour hydration
Gentle on Skin - Suitable for sensitive skin
Hyaluronic Acid - Helps retain skin's natural moisture

Skin type:

Normal to dry skin

Free from:

Fragrance-free, Soap-free, Hypoallergenic

Size:

236ml, 473ml
Key Ingredients

Ceramides: Ceramides are lipid molecules naturally found in the skin's barrier. They play a crucial role in maintaining the skin's protective barrier and preventing moisture loss. The inclusion of ceramides in the cleanser helps support and enhance the skin's barrier function, promoting hydration and overall skin health.

Hyaluronic Acid: A humectant that attracts and retains moisture in the skin. It helps keep the skin hydrated, plump, and supple. By incorporating hyaluronic acid, the cleanser contributes to maintaining the skin's moisture balance during and after cleansing.

Glycerin: Glycerin is another humectant that draws moisture from the air and delivers it to the skin. It provides an additional layer of hydration, ensuring that the skin doesn't feel dry or tight after cleansing.

MVE Technology: MultiVesicular Emulsion (MVE) technology is a patented delivery system used in CeraVe products. It helps release key ingredients slowly over time, providing long-lasting hydration and barrier support.
INGREDIENTS

AQUA/WATER, GLYCERIN, CETEARYL ALCOHOL, PHENOXYETHANOL, STEARYL ALCOHOL, CETYLE ALCOHOL, PEG-40 STEARATE, BEHENTRIMONIUM METHOSULFATE, GLYCERYL STEARATE, POLYSORBATE 20, ETHLYHEXYLGLYCERIN, POTASSIUM PHOSPHATE, DISODIUM EDTA, DIPOTASSIUM PHOSPHATE, SODIUM LAUROYL LACTYLATE, CERAMIDE NP, CERAMIDE AP, PHYTOSPHINGOSINE, CHOLESTEROL, SODIUM HYALURONATE, XANTHUM GUM, CARBOMER, TOCOPHEROL, CERAMIDE EOP
About the Brand

CeraVe skincare uses the power of ceramides to repair and strengthen your skin barriers so your skin stays soft and healthy-looking. All CeraVe products, like their cleansers and moisturisers have been developed with dermatologists and are enriched with a blend of three essential ceramides (ceramides 1, 3, and 6-II), fatty acids, and other lipids to help replenish your skin. With an innovative delivery systems which releases moisturising ingredients over the course of 24 hours, Cerave keeps your skin soft all day. Suitable for sensitive skin and eczema. CeraVe skin care products are loved by our customers, just check out the reviews!

 



SHIPPING & RETURNS
Faq's

Q: Can I use CeraVe Hydrating Cleanser if I have oily or combination skin?
A: While the product is formulated for normal to dry skin, some individuals with oily or combination skin have also found it to be effective, particularly if they experience sensitivity or dehydration. However, CeraVe offers a range of cleansers tailored to different skin types, so you might consider exploring other options if you have concerns about oiliness.

Q: Is CeraVe Hydrating Cleanser suitable for sensitive skin?
A: Yes, this cleanser is well-suited for sensitive skin due to its gentle, non-stripping formula and fragrance-free formulation. However, as sensitivity varies from person to person, it's a good idea to do a patch test before using it on your entire face.

Q: Can I use this cleanser in the morning and evening?
A: Absolutely. This cleanser is gentle enough for both morning and evening use. Cleansing in the morning helps remove any excess oils and impurities that may have accumulated overnight, while evening cleansing is essential to remove makeup, sunscreen, and the day's buildup.

Q: Is this cleanser suitable for removing makeup?
A: Yes, the CeraVe Hydrating Cleanser can be used to remove makeup, but heavy or waterproof makeup might need a dedicated makeup remover first.

Q: Can I follow CeraVe Hydrating Cleanser with other CeraVe products?
A: Absolutely. CeraVe products are designed to work well together, as they often contain similar key ingredients. You can follow the cleanser with CeraVe moisturizers, serums, and other products tailored to your skincare needs.

Q: Can I use this cleanser to replace my makeup remover or sunscreen remover?
A: While the CeraVe Hydrating Cleanser can help remove makeup and sunscreen, it might not be as effective at completely breaking down heavy or waterproof products. For thorough makeup or sunscreen removal, consider using the CeraVe micellar water before cleansing.
View full details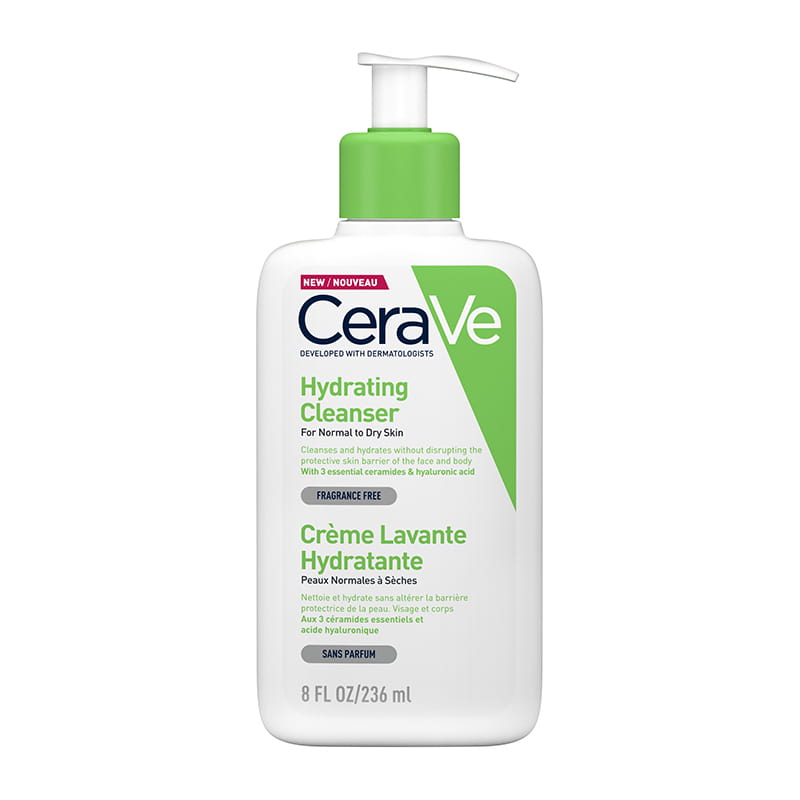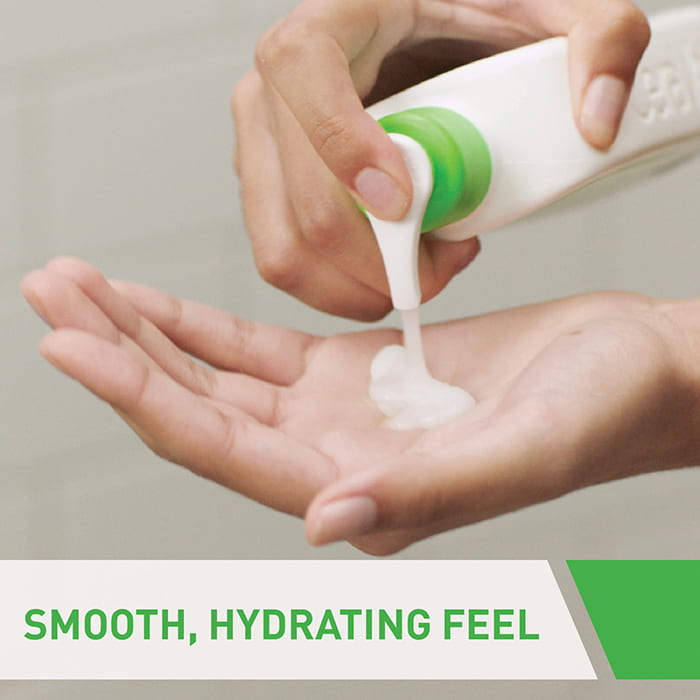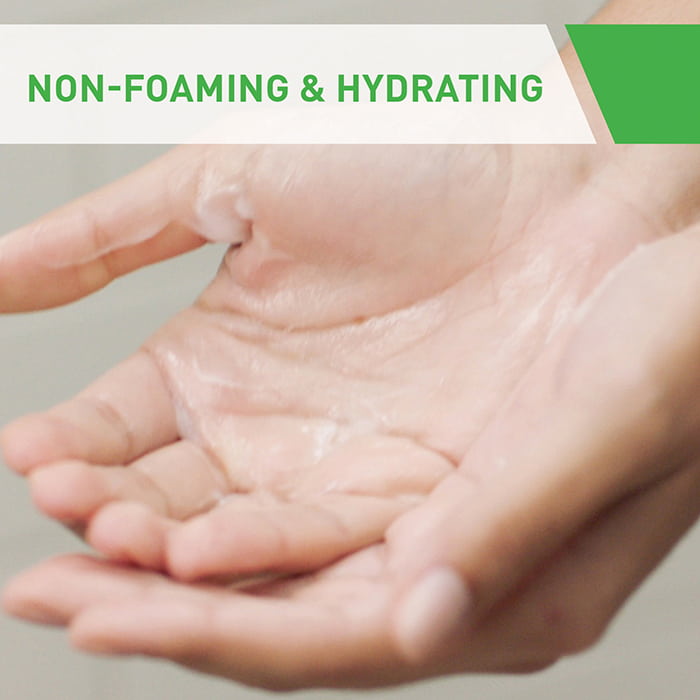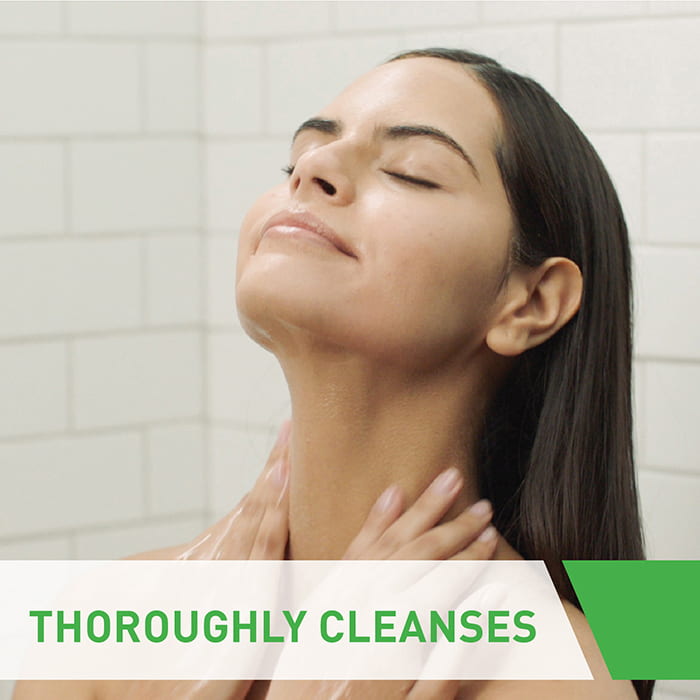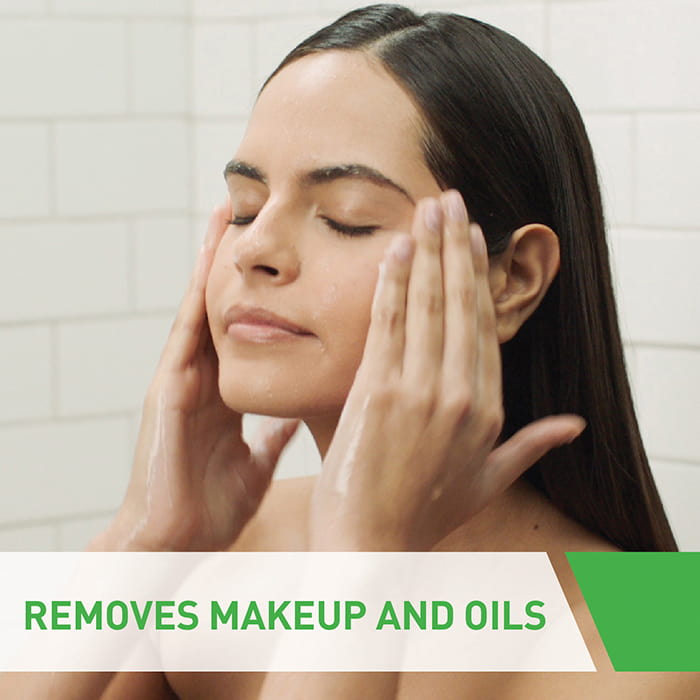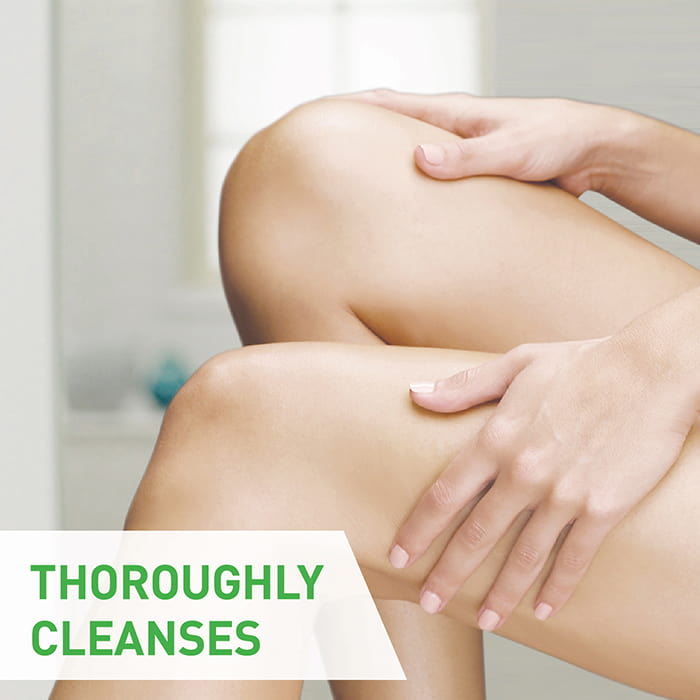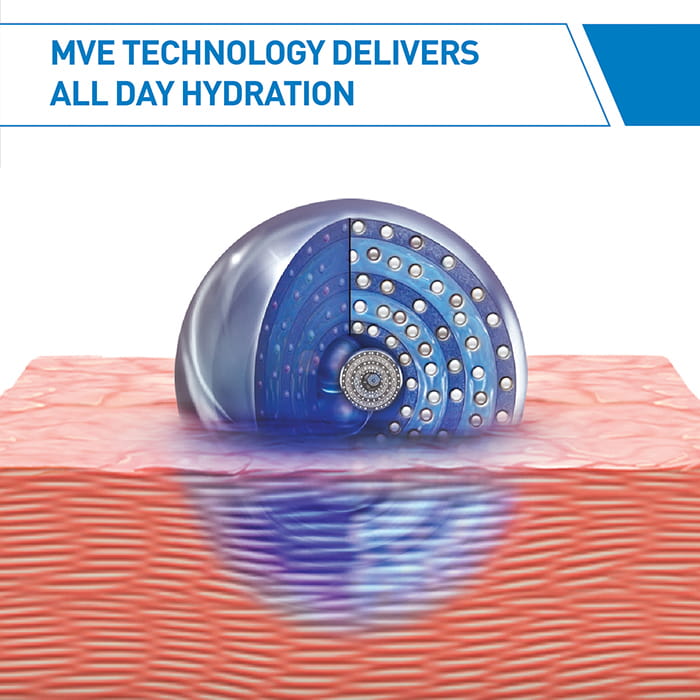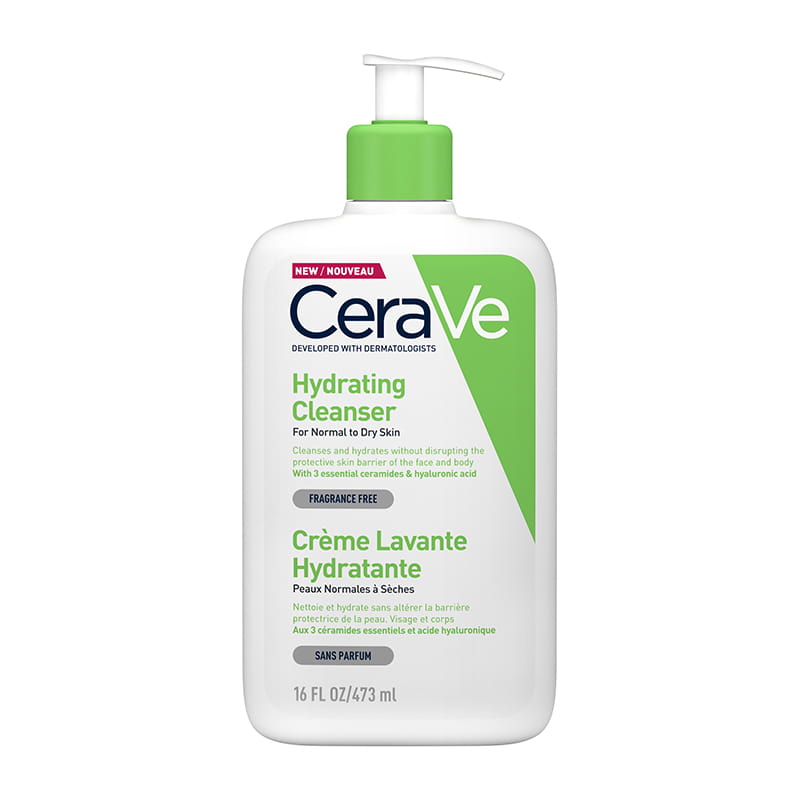 where we hang
FOLLOW US IN INSTAGRAM AND SHOW US YOUR LATEST #CLOUD10HAUL FOR A CHANCE TO FEATUE ON OUR PAGE!