Regular price
$29.95 USD
Sale price
$23.96 USD
Unit price
per
Sale
Sold out
Spotlight Oral Care Replacement Sonic Heads come in a pack of three meaning you have a year's worth of supplies to ensure you're making the most of your Sonic Toothbrush.
Why you need it

The

Spotlight

Oral Care Sonic Toothbrush uses professionally designed sonic technology which allows the gentle feel of a manual toothbrush with an actual deep clean effect. We advise replacement of the Sonic Toothbrush heads every 3 months.

Replacement pack contains:
3 x Spotlight Sonic Brush Replacement Heads


SHIPPING & RETURNS
Faq's

Q: What are the Spotlight Oral Care Replacement Sonic Heads designed for?
A: The Spotlight Oral Care Replacement Sonic Heads are designed to fit and replace worn-out brush heads on Spotlight Oral Care's Sonic Toothbrushes, ensuring effective cleaning and optimal oral care.

Q: How often should I replace my Sonic Head?
A: It's recommended to replace your Sonic Head every 3-4 months, or sooner if the bristles appear frayed or worn out, to ensure maximum cleaning efficacy.

Q: Are these replacement heads compatible with all Spotlight Oral Care toothbrush models?
A: The Replacement Sonic Heads are specifically designed for the Spotlight Oral Care Sonic Toothbrushes.

Q: How do I replace the Sonic Head on my toothbrush?
A: Simply pull off the old brush head from the toothbrush handle and push the new Sonic Head into place. Ensure its securely attached before use.

Q: Is it environmentally friendly to replace just the head and not the whole toothbrush?
A: Yes, replacing just the brush head reduces waste as you're only discarding a smaller part rather than the entire electronic toothbrush. It's a more sustainable choice for oral care.

View full details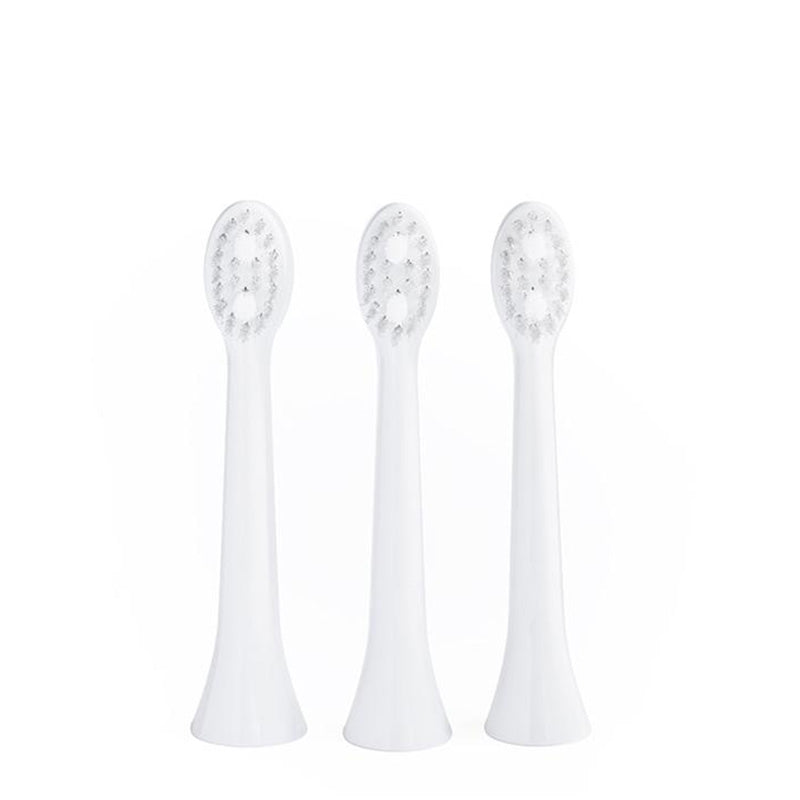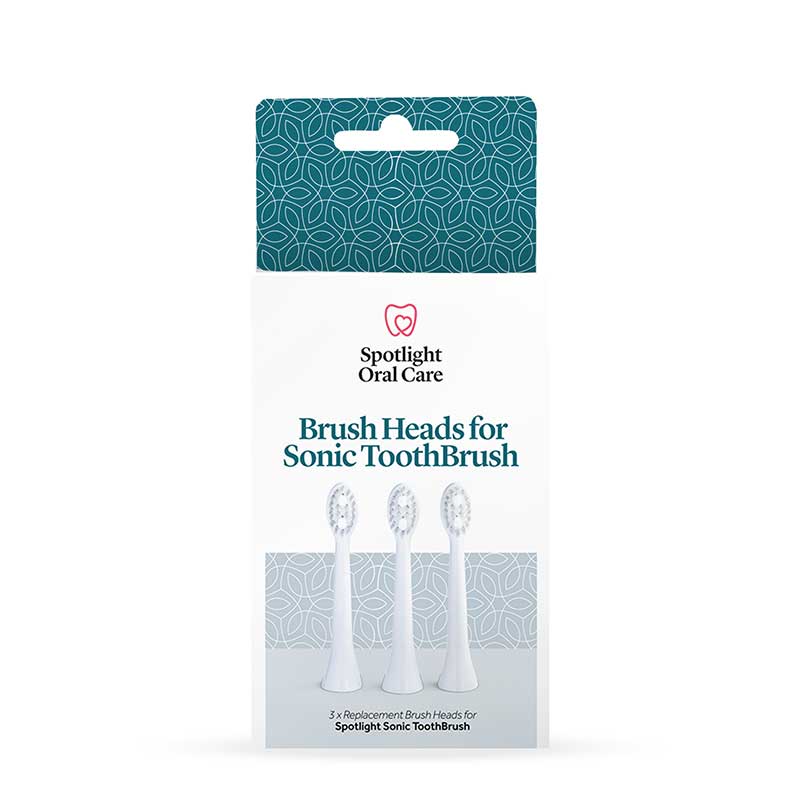 where we hang
FOLLOW US IN INSTAGRAM AND SHOW US YOUR LATEST #CLOUD10HAUL FOR A CHANCE TO FEATUE ON OUR PAGE!