Collection:

NUXE

NUXE skincare is French beauty at its finest. Founded by Aliza Jabès in 1989, it's been loved the world over ever since. The bestselling 

NUXE Reve de Miel Lip Balm

 has been called 'the best lip balm EVER' and once you've tried it, you'll know why! 

NUXE Huile Prodigieuse

 is a multi-tasking beauty essential - a natural dry oil to care for and condition skin and hair. NUXE products are free from parabens, mineral oils and plastic microbeads.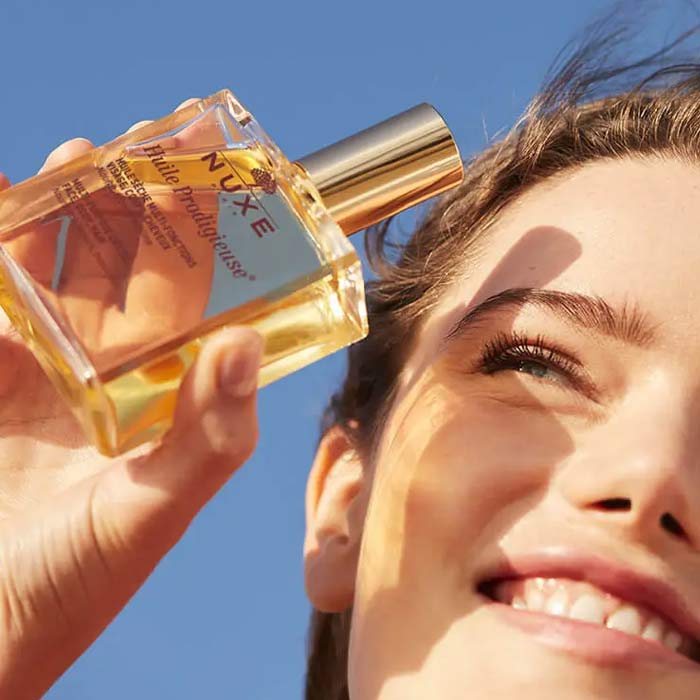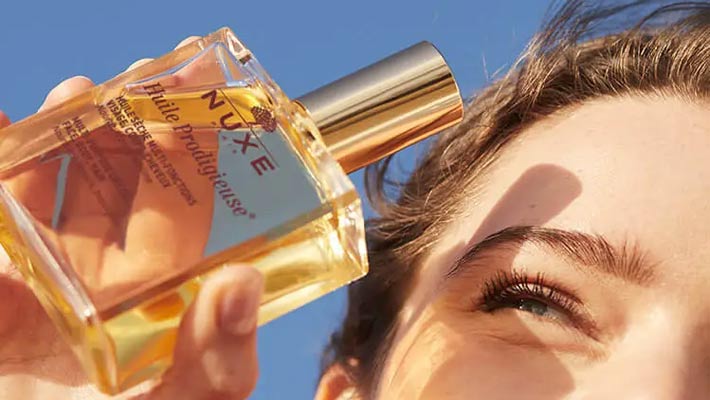 One sold every 11 seconds worldwide, the bestselling hero...
Say bonjour to Huile Prodigieuse®, the ultimate multitasker that pampers your face, body, and hair with a satin glow that's totally non-greasy. It's like a silky secret handshake with your senses – the texture's so chic, it's practically a skin hug, and those fragrances? Well, they're pure temptation, one after the other. Ooh la la, get your glow on!🌟
Shop Now
NUXE Huile Prodigieuse
Let's Glow ! Nourish your face, body and hair with the radiant glow of Huile Prodigieuse® and get a shimmery finish with Huile Prodigieuse® Or. Indulge in the comfort of their 7 precious 100% botanical oils and in the sensuality of their iconic solar fragrance with notes of Orange Blossom, Magnolia and Vanilla.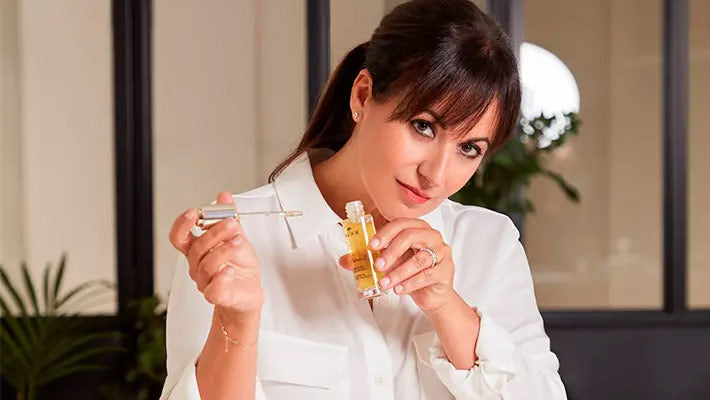 Meet the NUXE Founder
Aliza Jabès, a fierce entrepreneur driven by instinct. Armed with a Science Po Paris degree and an MBA in Marketing and Finance, Aliza was destined to forge her path. Fuelled by a lifelong love for beauty and her father's pharmacy research, she unearthed a Parisian lab in the '90s, birthing a brand brimming with natural magic.

Here's the twist: Aliza dove head first into uncharted waters, putting her goodies on pharmacy shelves when dermatological products ruled the roost. NUXE shot to stardom, becoming a "love brand" for women seeking natural & effective care!