SOSU Cosmetics's Bestsellers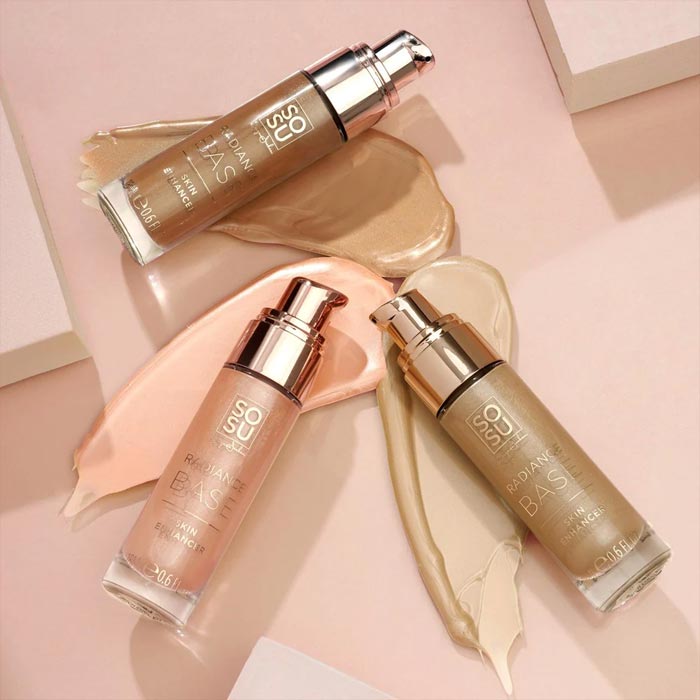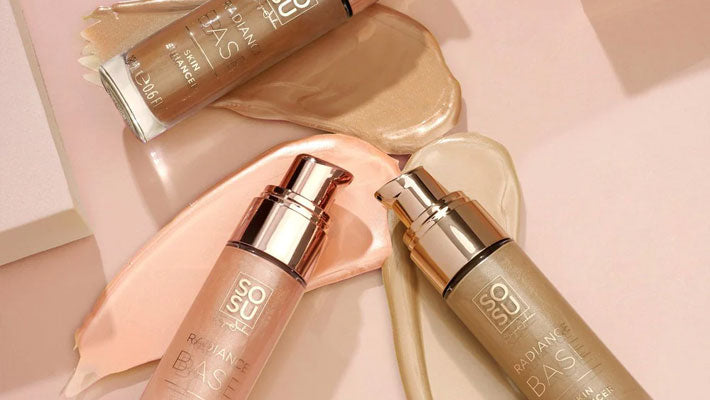 Elevate your glow game with SOSU Cosmetics Radiance Base Skin Enhancer!
Experience the magic of a radiant, dewy complexion in one versatile product. Whether worn alone for an irresistible glow, mixed into foundation for the ultimate dewiness, or applied as a highlighter to accentuate your features. Its lightweight, glistening formula effortlessly blends for a flawless, dewy finish that brightens and perfects your skin, giving you that natural, radiant look that lasts all day.
Shop Now
Undetectable Glam with SOSU Cosmetics Hidden Agenda Lashes!