Collection:

Illamasqua

Illamasqua makeup defies convention. Loved by makeup artists and industry professionals all over the globe, this anti-conformist beauty brand doesn't follow trends, it sets them. With unrivalled pigmentation, high performance Illamasqua products deliver the ultimate colour payoff. Experiment and unleash your creativity with their brilliant array of bold, vibrant colours. Prep skin to perfection with 

Hydra Veil

 or 

Matte Veil

 then get the most amazing 'real skin' look with 

Skin Base foundation

. Beautify cheeks with a touch of the must-have 

Colour Veil

 gel blush and add a radiant, ethereal glow with the coveted 

Illamasqua Beyond Powder

 highlighter. Be bold, be daring and above all, be yourself is the Illamasqua motto. Cruelty Free.
SHOP BY Illamasqua COLLECTION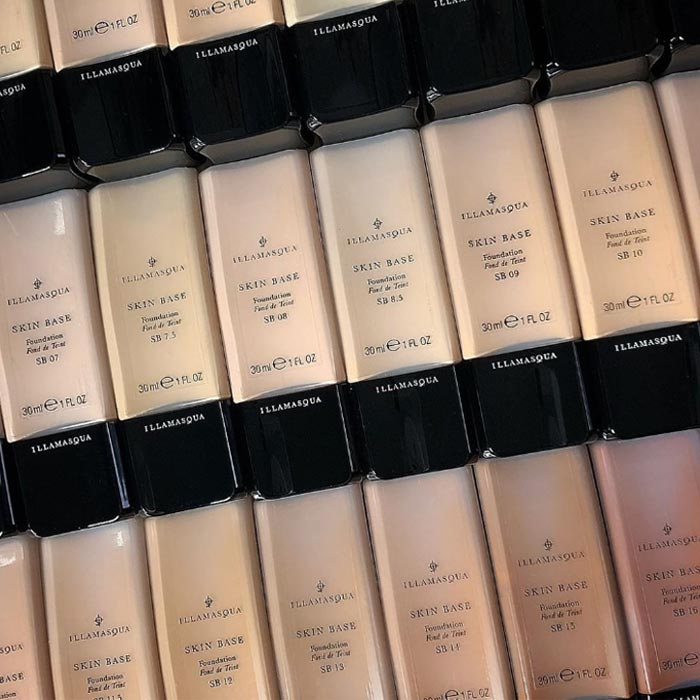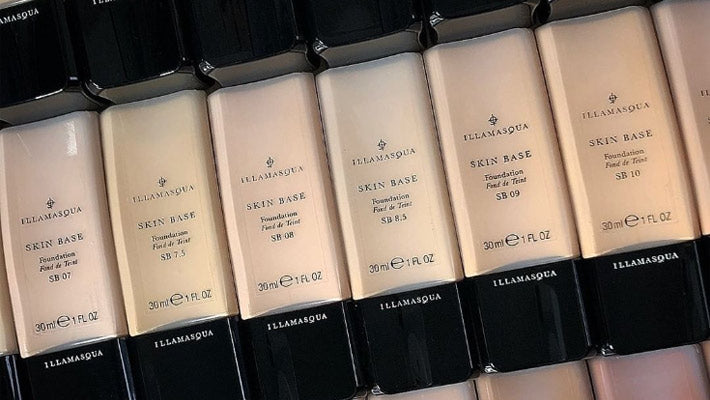 Skin Base Foundation - A bestseller!
Get your skin ready for the spotlight with Illamasqua's Skin Base foundation! It's like your skin, but upgraded to a flawless, radiant version. This stuff doesn't just cover – it transforms, leaving you looking Insta-ready in real life. It's your secret weapon for that "I woke up like this" glow. Get ready to slay, darling!
Shop Now
Join the Illamafia to redefine beauty.
Illamasqua are on a mission to empower all with the confidence to express their true self. Their high-performing colour defies industry standards with distinctive pay-off and pigment. A passion for artistry is in their brand's blood, and at the heart of everything they create. Their anti-conformist attitude and irrelevant style rejects the conventions of the beauty industry and emboldens the brave.