John Frieda's Bestsellers
SHOP BY John Frieda COLLECTION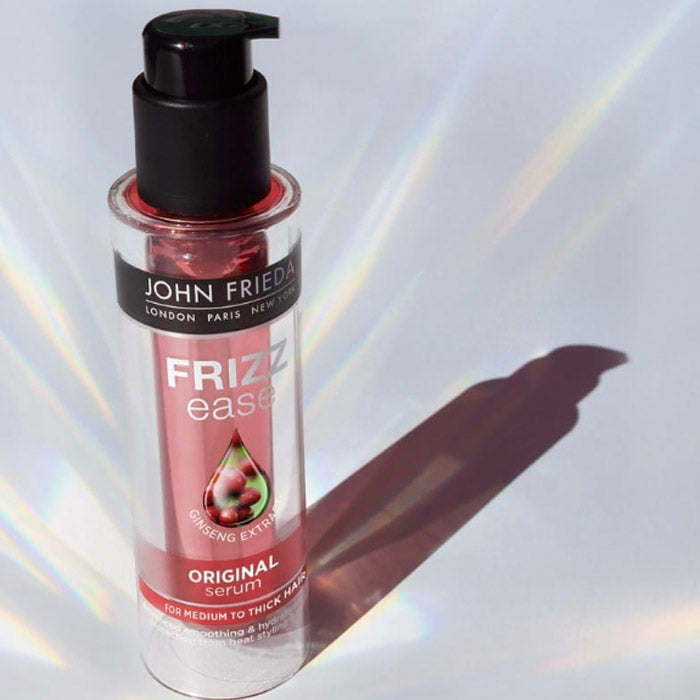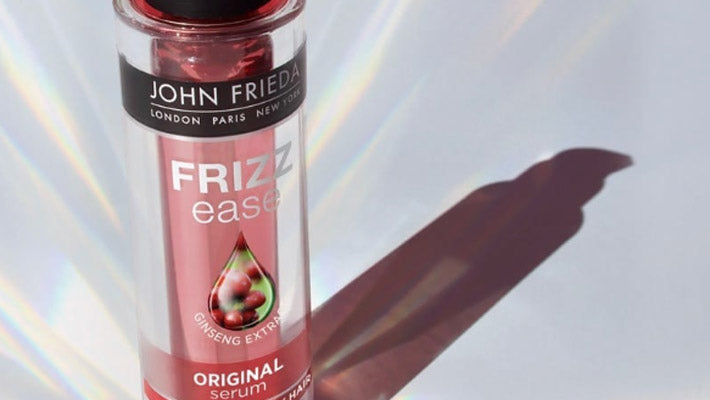 The bestselling John Frieda Frizz Ease All-in-1 Original Serum
Introducing the John Frieda Frizz Ease All-in-1 Original Serum – your secret weapon against frizz! With a unique blend of silicones and silk protein, it's like magic for your hair. Plus, it's totally vegan and cruelty-free. Say hello to smooth, frizz-free hair and goodbye to animal ingredients and testing!
Shop Now
How To Tame Thick, Coarse & Frizzy Hair With John Frieda Frizz Ease Range
Using John Frieda range to prevent frizz!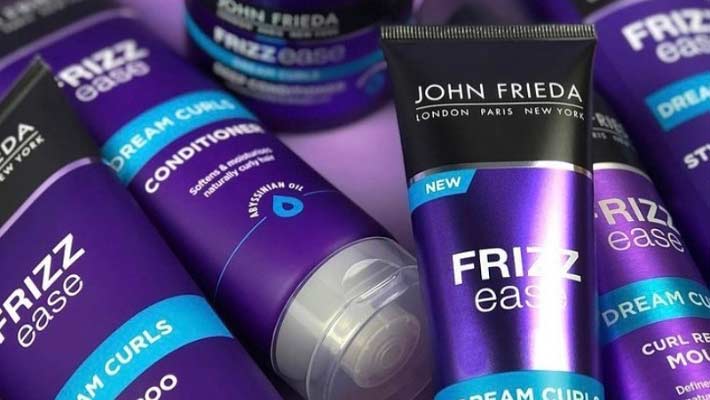 John Frieda's Story
Travel back three decades to a funky London street where the John Frieda journey began. Today, that salon magic is alive as ever. Their mission? Crafting products that kick hair troubles to the curb, leaving you with that pro-stylist flair, right at your mirror.

Ready for the twist? One-size doesn't fit all – they're all about custom love. They've cracked the locks' code, unveiling the secret sauce to blondes' dazzle, brunettes' shine, and a frizz-free existence. Each hair type is a star, and their products? Well, they're the superstar result!

They're not just hair enthusiasts; they're detectives on a quest for hair perfection. Say goodbye to bad hair days and hello to your hair's true love – our fabulous concoctions! 💁‍♀️✨