The Ordinary's Bestsellers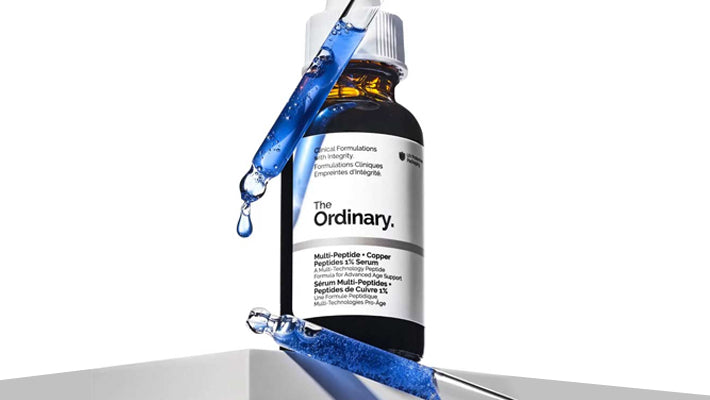 The Ordinary Multi-Peptide + Copper Peptides 1% Serum
This serum is like a skincare superhero, combining five powerful peptide technologies, skin-friendly amino acids, and loads of hyaluronic acids – all in one bottle!
These peptides are the A-team of skincare, from boosting collagen to battling inflammation. Plus, we've added Copper Peptides for a cool blue tint that fights signs of aging caused by stress, leaving your skin radiant.
But that's not all! This formula is like a dream team of anti-aging tech, including Matrixyl 3000 and SYN-AKE. It's your one-stop solution for multiple signs of aging, with a whopping 26.1% active tech concentration. Get ready for your skin's new BFF!
Shop Now
The Ordinary - How to use Glycolipid Cream Cleanser