Collection:

Alpha-H

Alpha-H

skincare delivers real results. Founded in Australia over 20 years ago, the brand has gone from strength to strength by offering serious skin solutions that are accessible to everyone. Alpha-H products are true cosmeceuticals, bridging the gap between skincare and cosmetic procedures. The award-winning, iconic 

Alpha-H Liquid Gold

 is a staple for every skincare guru worth his or her salt. Formulated to renew, resurface and rejuvenate skin, two bottles of this beauty must-have are sold every minute! Alpha-H's Aussie heritage also shows in how seriously they take their sun protection - the bestselling 

Daily Essential Moisturiser SPF50

 (now vegan-friendly) is very water resistant to keep sensitive skin protected all day. Other hero products in the lineup include the 

Alpha-H Essential Hydration Cream

, 

Vitamin B Serum with Copper Tripeptide

 and 

Triple Action Cleanser

.
SHOP BY Alpha-H COLLECTION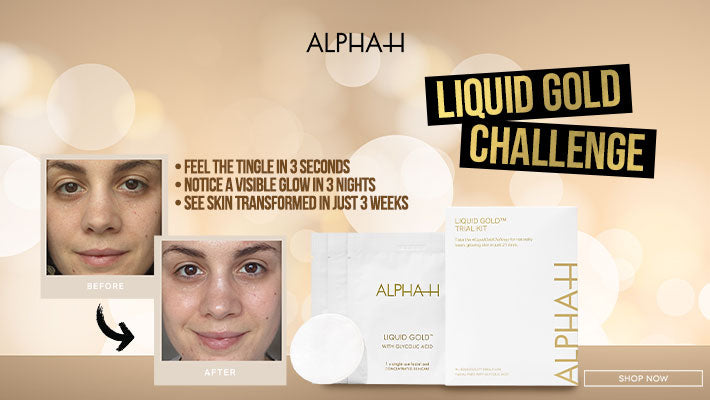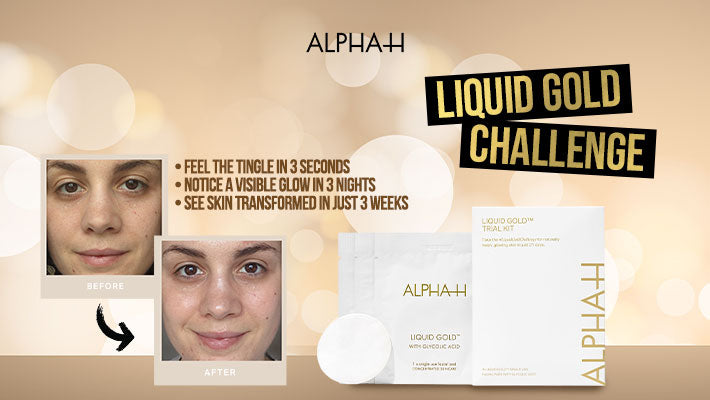 Alpha-H #Liquidgoldchallenge
Win a yearly supply of Liquid Gold!
Enter the competition:
- Use the 9x Liquid Gold single-use facial pads for 3 - weeks(3 pads per week)
- Share your before & after picture
- Use #LiquidGoldChallenge
- Tag @cloud10beauty on social
Shop Now
Alpha-H Liquid Gold Exfoliating Treatment With 5% Glycolic Acid
Alpha-H Liquid Gold is the cult skin resurfacing treatment that's taken the world by storm. It tackles common skin issues like fine lines and wrinkles, sun damage and pigmentation to restore a youthful glow to your skin. It works like an overnight facial to rejuvenate and revitalise, helping to build moisture levels in the skin for short- and long-term benefits.
"Liquid Gold is a life saver for dull, problematic skins or pretty much anyone with a face." - Caroline Hirons, Blogger & Skin Care Expert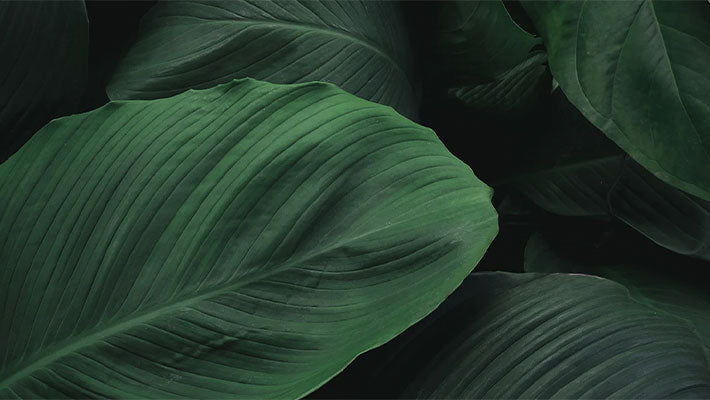 Alpha-H Sustainability
Dedicated to responsible practices, Alpha-H emphasises local ingredients, collaborates with sustainable sources, and steers clear of harmful components. Their packaging incorporates 30-35% recycled materials and is fully recyclable. Through a partnership with NuGrow, a recycling and land rejuvenation leader, waste is transformed into premium compost and soils, revitalising ecosystems. This vision extends beyond skincare, embracing a sustainable future for all.
Discover Alpha-H
Alpha-H's line of clean, results-driven, cruelty-free and clinically sophisticated skincare will fortify your skin's resilience. Alpha-H bridges the gap between skincare and cosmetic procedures and is a pioneer in the use of Accelerating Acids. The brand's iconic Glycolic Acid exfoliant Liquid Gold has enjoyed global acclaim, helping to earn Alpha-H its reputation as THE acid authority when it comes to skincare. The effective product range is especially helpful for anyone experiencing skin concerns such as pigmentation, ageing and congestion. With a 25 year legacy in corrective formulas, Alpha-H delivers transformative results without compromising on principles, including their focus on sustainable production from the brand's headquarters on Australia's Gold Coast. Commit to Alpha-H's simple yet powerful 3-Step Approach and see the benefits of a balanced dermal pH that promotes ongoing skin health, resilience and vitality.
Use the 3-Step Approach for a clear, radiant complexion all day, every day:
● Step 1: Activate your skin with pH balancing cleansers. ● Step 2: Accelerate skin renewal with resurfacing AHA acids. ● Step 3: Advocate for your skin by applying protective SPFs, nourishing vitamin serums and hydrating moisturisers.