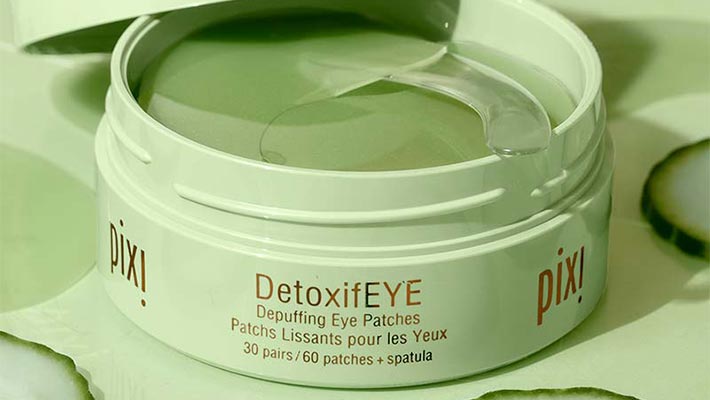 PIXI DetoxifEYE Energising Hydrogel Eye Mask Patches
Get ready to pamper your peepers with PIXI DetoxifEYE Energising Hydrogel Eye Mask Patches! These cool and soothing patches are like a mini spa for your eyes – depuffing, refreshing, and hydrating even the weariest of eyes.

Why it's a must: Instantly depuff, hydrate, and refresh your under-eyes with these powerhouse hydrogel patches. Say hello to eyes that are wide awake, hydrated, and ready for any adventure!
Shop Now
How To Use PIXI's Glow Tonic

PIXI Glow Tonic is definitely one of beauty's most wanted! This modern beauty icon helps to tone, firm and tighten the skin. PIXI Glow Tonic is an Alcohol-free toner that's ideal for use after cleansing. It contains 5% Glycolic Acid to sweep away dead skin cells to help unclog pores and banish dry patches for clearer, healthier, brighter-looking skin. Botanical extracts of Aloe Vera and Ginseng help to soothe and heal the skin, helping to make PIXI Glow Tonic suitable for all skin types.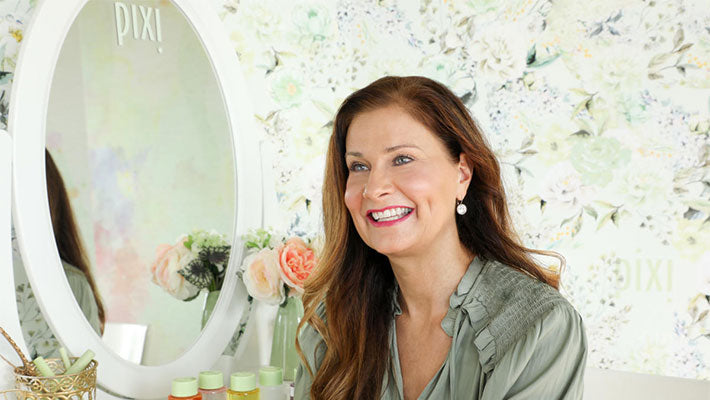 Meet the founder
With over two decades of expertise as a makeup artist and product innovator, founder Petra Strand brings a wealth of knowledge. Drawing from her own life as a busy mother of four, Petra understands the demands of a fast-paced lifestyle. This is where Pixi truly shines – a brand that embraces multitasking, flaw-fixing, and youth-enhancing products, perfect for those on-the-go moments when time is of the essence. It's all about revealing the best version of you, effortlessly.