We Are Paradoxx's Bestsellers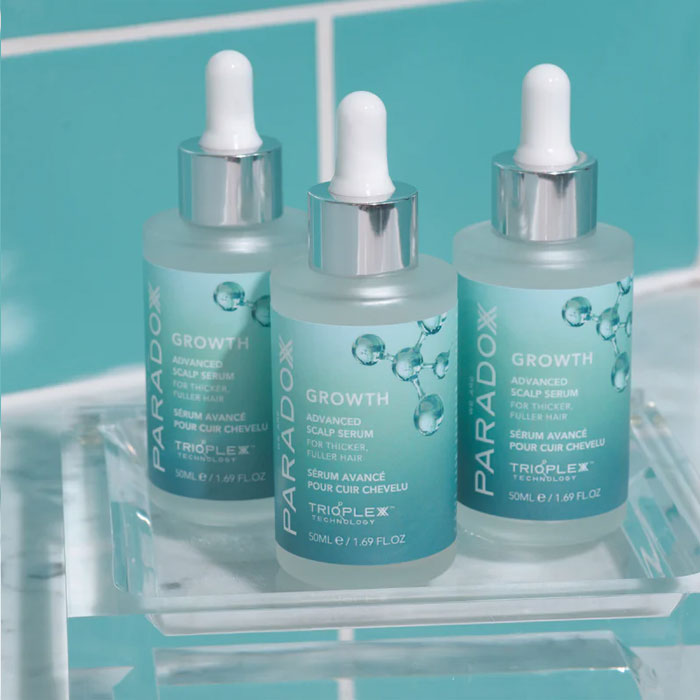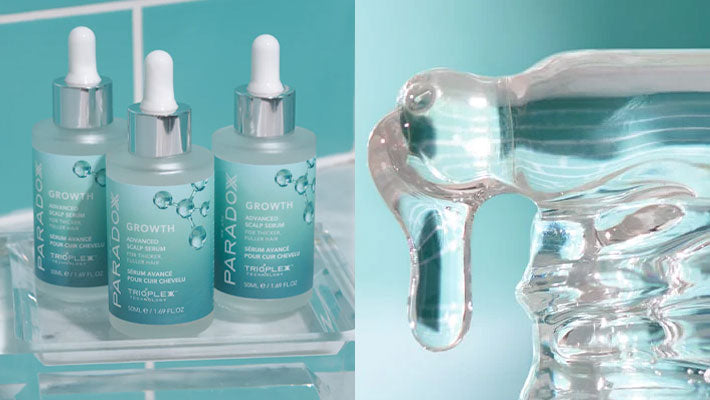 WE ARE PARADOXX Growth Advanced Scalp Serum - Thicker, Healthier Hair in Just 4 Weeks!
Get ready for a hair revolution as 100% of users witness thicker, healthier locks in just 4 weeks. Infused with Trioplexx Technology, this serum stimulates scalp and follicles for growth, strengthens bonds to reduce breakage, and adds fullness. Featuring stimulating extracts like caffeine, vegan keratin, biotin, and horsetail extract, this powerhouse formula is clinically proven to increase hair thickness by up to 75%, decrease post-brushing hair fall out by 50%, and foster up to 47% more new hairs in a mere 6 weeks!
Shop Now
WE ARE PARADOX - Proud to be Irish