Since 2011, Real Techniques have been providing high quality, award-winning, and innovative products to beauty enthusiasts all around the world, and at an affordable price too! Real Techniques work to inspire, inform, and empower their audience to get the most out of their favourite products. Their focus is making your beauty routine, quick, fun, and cost-effective. To guarantee that their brushes are available to makeup enthusiasts of all skill levels, each brush is clearly labelled. Complete beginners can learn how to apply makeup that looks stunning and lasts all day and night with the brand's guidance! Whatever your style, whatever your skill level, whatever your budget, Real Techniques has the best tools for you. Try out the No.1 Beauty Sponge worldwide, their bestseller, the Miracle Complexion Sponge.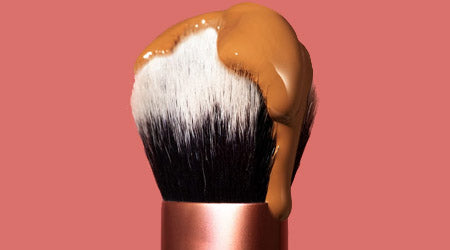 The Vegan and Cruelty Free Brush Kit you need...
Real Techniques brushes are all made using vegan and cruelty-free synthetic materials. WOW! With lightweight handles and incredibly soft bristles, blending is a breeze. They're comfortable to use and help you carve defined contours, build coverage, and create your best makeup looks. These high quality brushes are easy
to use and clean!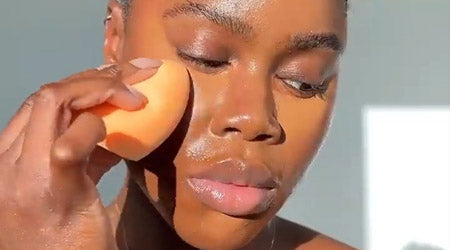 We have to talk about the No.1 Bestseller...The Miracle Complexion Sponge
Smooth. Seamless. The perfect sponge to blend foundation, smooth on seamless powder, blend body makeup and so much more. This FAN FAV multiuse sponge will help you optimise your beauty routine. Made with revolutionary latex-free foam technology that evenly blends makeup, for a smooth, elevated finish. This bestseller has an angled cut for superior control. Use damp or dry for a finish that suits you!